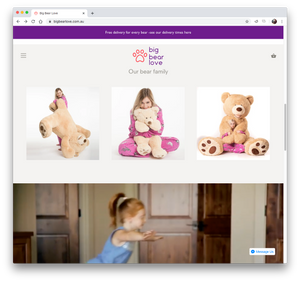 Beautiful websites
Our primary goal is to drive business growth and to do this you need engaging websites with dynamic content that loads perfectly on every device.
If your business isn't online and selling more than in store, odds are you're already missing over half your potential revenue!
Web Design
Your business: simplified
Any single page website or high volume e-commerce store should be so simple even a pug could use them.
We are here to ensure your back end is easy to use, completely functional and integrates effortlessly with every aspect of your business.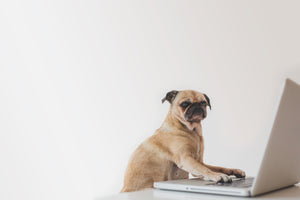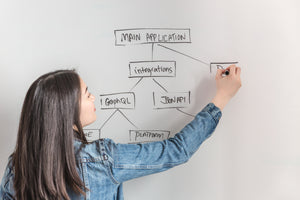 Functional business
We'd love return your lost time -allowing you to focus on the activities you enjoy most.
In this digital age every aspect of your business should be effortless requiring minimal attention to complete the task at hand.